Chiropractic Care
Whether you've been suffering from pain for years, recently injured, or want to maintain and even improve your health, chiropractic is a great way to address your specific needs in a safe, natural, and effective way.
At Simpson Chiropractic and Wellness, we focus on the underlying cause of your symptoms and optimize your nervous system function, to restore balance in your life.
NEW PATIENTS

Defining Your Pain
Dr. Simpson explains his job is to take care of subluxations, or misalignments, in the spine, leading to abnormal biomechanics in the area, and disrupting communication between nerves and the brain. When the spine is not moving as it should, there's a subluxation causing localized inflammation, and pressure pushes on the nerve, causing pain.
Chiropractic finds the areas of nerve interference and opens them up through adjustment. Once corrected, the body can heal itself as designed and restore normal function.
Conditions We See
Our team sees people with various health issues, such as
Arthritis
Autoimmune diseases
Colic
Disc problems
Ear infections
Hip/knee pain
Headaches/migraines
Joint stiffness
Low back pain
Neck pain
Plantar fasciitis
Postural problems
Radiating pain in arms/legs
Sciatica
Sleep issues
TMJ disorders
Whiplash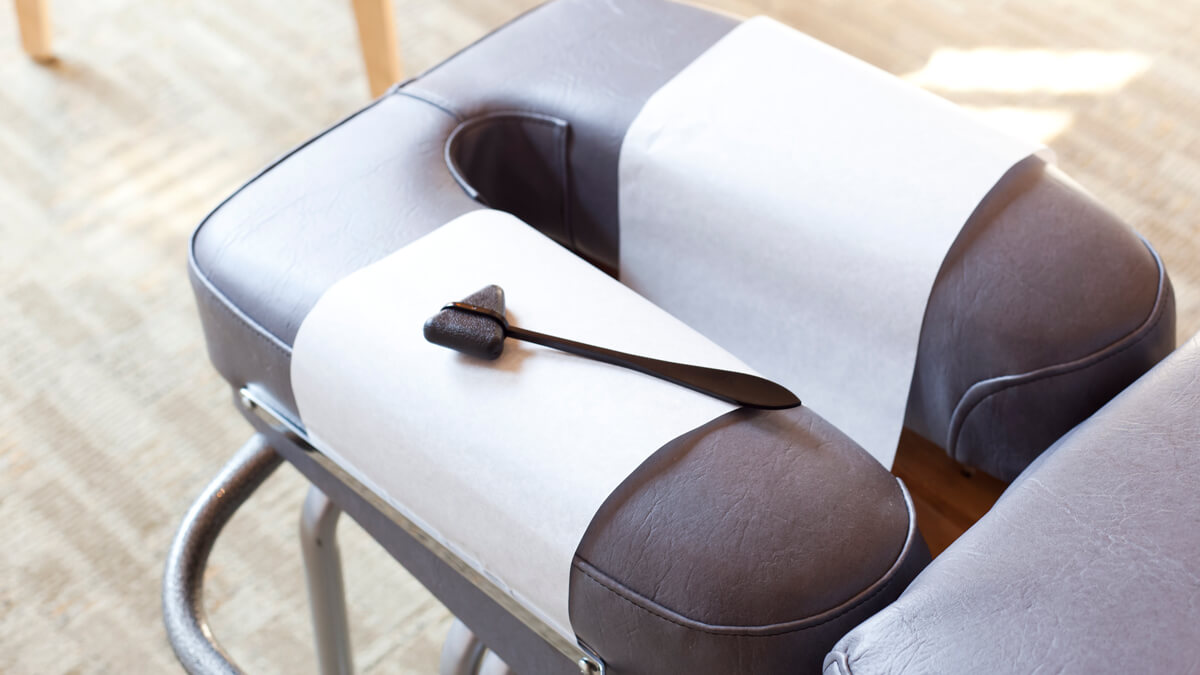 Methods to Help You
Dr. Simpson utilizes various adjusting techniques to provide patients with the best care. These include Diversified, Gonstead, Thompson Drop Table, Flexion Distraction, and Logan Basic, and the Activator® tool. He is also specially trained and certified in the Webster Technique for providing specialized prenatal care, and is working toward his CACCP—Certification from the Academy Council of Chiropractic Pediatrics.
We also use Interferential Current (IFC) muscle stimulation to relax tight muscles and promote the body's natural healing processes. This therapy is safe, effective, and frequently requested in our office.
Nutritional counseling tracks food intake to determine if the person is deficient or overloaded in a nutrient. We provide options to correct the issue through diet first, and if necessary, we'll also prescribe a supplement.
Dr. Simpson seeks to address all underlying causes of misalignments. Depending on your individual health needs and goals, he also works with you by teaching corrective exercises and collaborating together to find ways to lessen stress.
Prepping for the Season
When it comes to getting your child ready for the season, we have you covered! Ensure your young athlete is ready for sports participation by performing a thorough physical examination approved by your school. Dr. Simpson is happy to help safeguard your child's health.
Book a visit today!
CONTACT US
---
Chiropractic Care | (307) 460-9922